We offer safe and reliable products to our customers.
To meet strict demands for high quality and high precision products, we carry out meticulous quality control conducted by trained inspectors, and deliver safe, reliable and high quality products.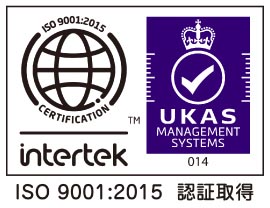 In February 2002, we were granted JIS Q 9001, for quality management system.
In March 2017, we were granted IATF 16949, Quality Management System for automobile industry.

Quality Assurance Policy
We strive to combine high quality manufacturing with complete reliability to provide only the most satisfying products to our customers.
To guarantee customer satisfaction;
We, as a manufacturing company, will abide by all related legal requirements and fulfill all obligations to society.
To meet ever changing demands of customers, we strictly adhere to customer requests and observe all protocols regarding Quality Management Systems.
We maintain a level of Quality Management Systems in line with the highest standards in the industry.
We foster talented employees and continuously strive to improve our operations, in order to be a reliable enterprise for our customers, and to contribute to society.
Our principles of quality management are adhered to by all members of the Nagano Forging team.
Main Inspection / Measuring Equipment
Our company is equipped with high quality measuring machines such as coordinate measuring machine(CMM), image measuring device, roughness/contour measuring machine and circularity measuring machine.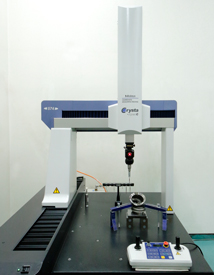 Three-dimensional measuring machine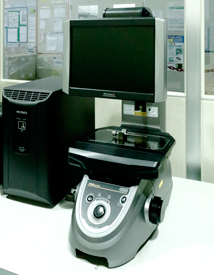 Image measuring device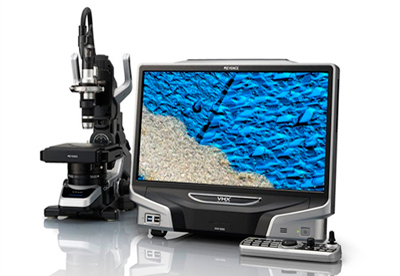 Microscope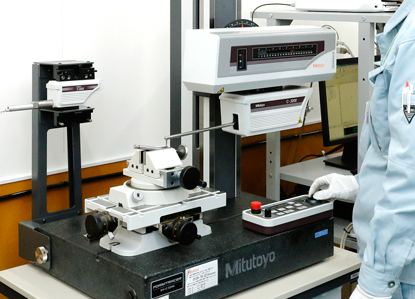 Roughness / contour measuring machine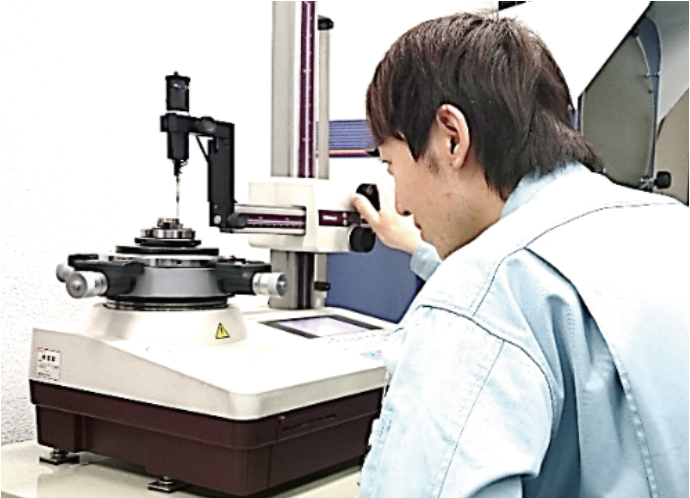 Circularity measuring machine
Other inspection and measuring equipment
Projector
Tensile tester
Micro Vickers hardness tester
Toolmakers' microscope
Rockwell hardness tester
Brinell hardness tester