Greetings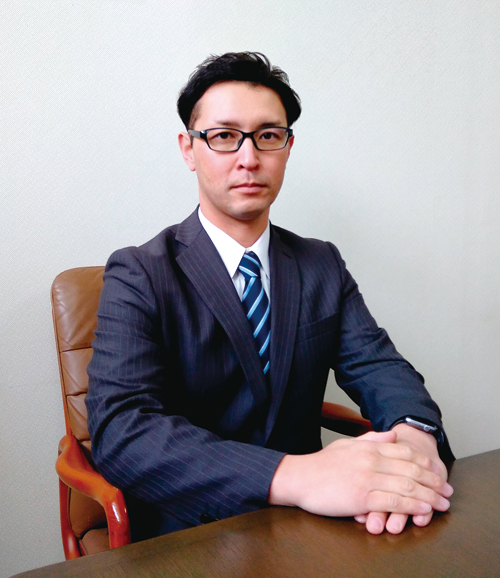 Our company will mark our 68th anniversary in May 2021.
Since our foundation, we have had a long and proud history as an automotive parts manufacturing center. I would like to express my deep appreciation to the many people whose support and cooperation have contributed to the success of our business thus far.
We have utilized plastic working processing of difficult-to-work steel materials and our machining technologies in our precision manufacturing so far.
However, in order to overcome the current business situation, in which changes are taking place at an accelerating pace, we are hoping to create innovative possibilities from our existing technologies. Our company is committed to Mono-Tsukuri manufacturing to create value, new technologies and new products for our customers.
Under the slogan "Challenge, Creation, Speed" we aim to be a company that can respond to the needs of society and bring about a brighter future.
Motoi Nakamura
President